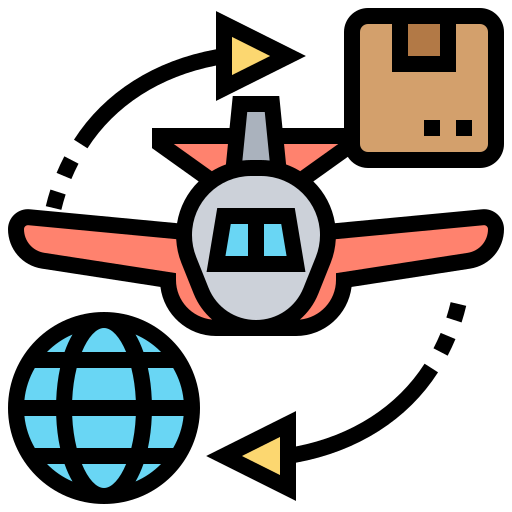 Air Freight
Air Freight is one of the main services provided by PT Januardi Logistik since 1999. We provide services with easy delivery throughout the world with well-maintained security.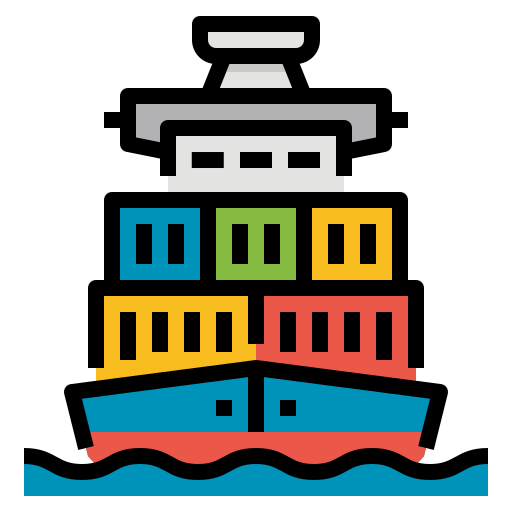 Sea Freight
Sea freight is one of the freight forwarding services provided by PT Januardi Logistik since 1999. PT Januardi Logistik offers a comprehensive range of services to meet even the simplest or most diverse needs.

Customs Clearance & PPJK
PT Januardi Logistik has fulfilled the resource requirements and has complete legality and a custom broker licenses making it easier for your customs processes.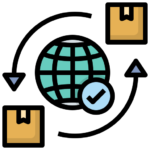 Export & Import
Export and Import services are one of the services of PT Januardi Logistik. We are ready to help take care of all administrative needs needed.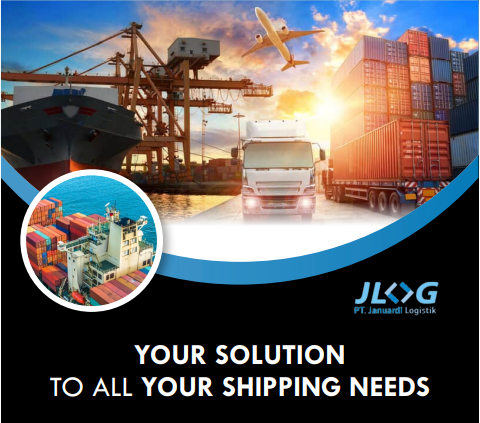 We Believe In Our Commitments To Perfectly Shipping In All Areas Of Transportation
Januardi Logistik was established in 1999 with a mission to provide reliable and efficient forwarding services for our customers in the global markets. During the operation, we serve the needs of Indonesian importers and exporters in a reliable and professional manner.
Over the years we have been handling a very large varieties of goods. Your goods may not be too long, too big, or too small, they will always be taken care of. Our Services focused on Air Freight, Sea Freight, Customs Clearance & PPJK, Export & Import.
Become the provide a vast range of reliable and efficient freight forwarding services for customers in the millennial and global market.

Be the best solution in delivery service

Provide freight forwarding service by prioritizing customer satisfaction

Maintain and have good relations with the global network in several countries