 Your Solutions To All Your
We Believe In Our Commitments To Perfectly Shipping In All Areas Of Transportation
Your Solutions To All Your
Shipping

Needs
Januardi Logistik was established in 1999 with a mission to
provide reliable and efficient forwarding services for our customers
in the global markets. During the operation, we serve the needs of
Indonesian importers and exporters in a reliable and professional manner.
Over the years we have been handling a very large varieties of goods.
Your goods may not be too long, too big, or too small, they will always be taken care of.
Our Services focused on Air Freight, Sea Freight, Customs Clearance & PPJK, Export & Import

Experienced Since 1999

Professional Team

Reliable Price

Member of Global Network
Crafting Excellence In Every Service We Provide
Embarking on a journey of crafting excellence in every service we provide, where each detail is carefully woven to shape a unique experience, because we believe in the art of exceeding expectations and sculpting success with precision and dedication.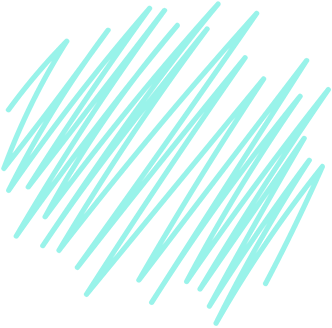 We are passionate about our work. Our designers stay ahead of the curve to provide engaging and user-friendly website designs to make your business stand out.
We are among the members of several trade organizations.​
Being a member of an international forwarder organization means global connections, logistics excellence, and a network of professionals dedicated to facilitating international trade.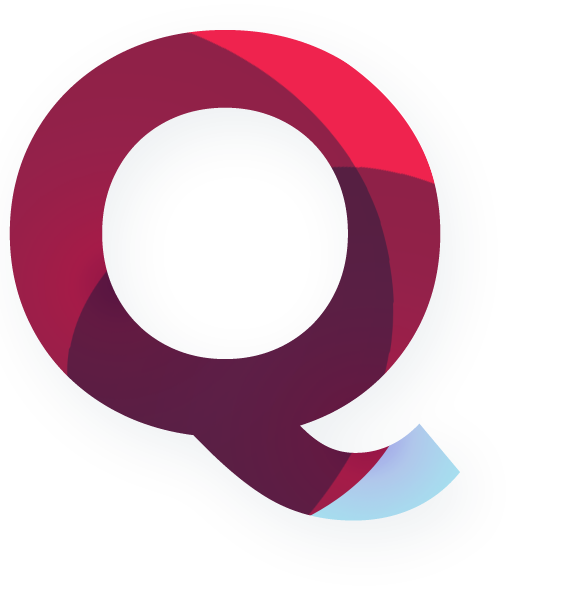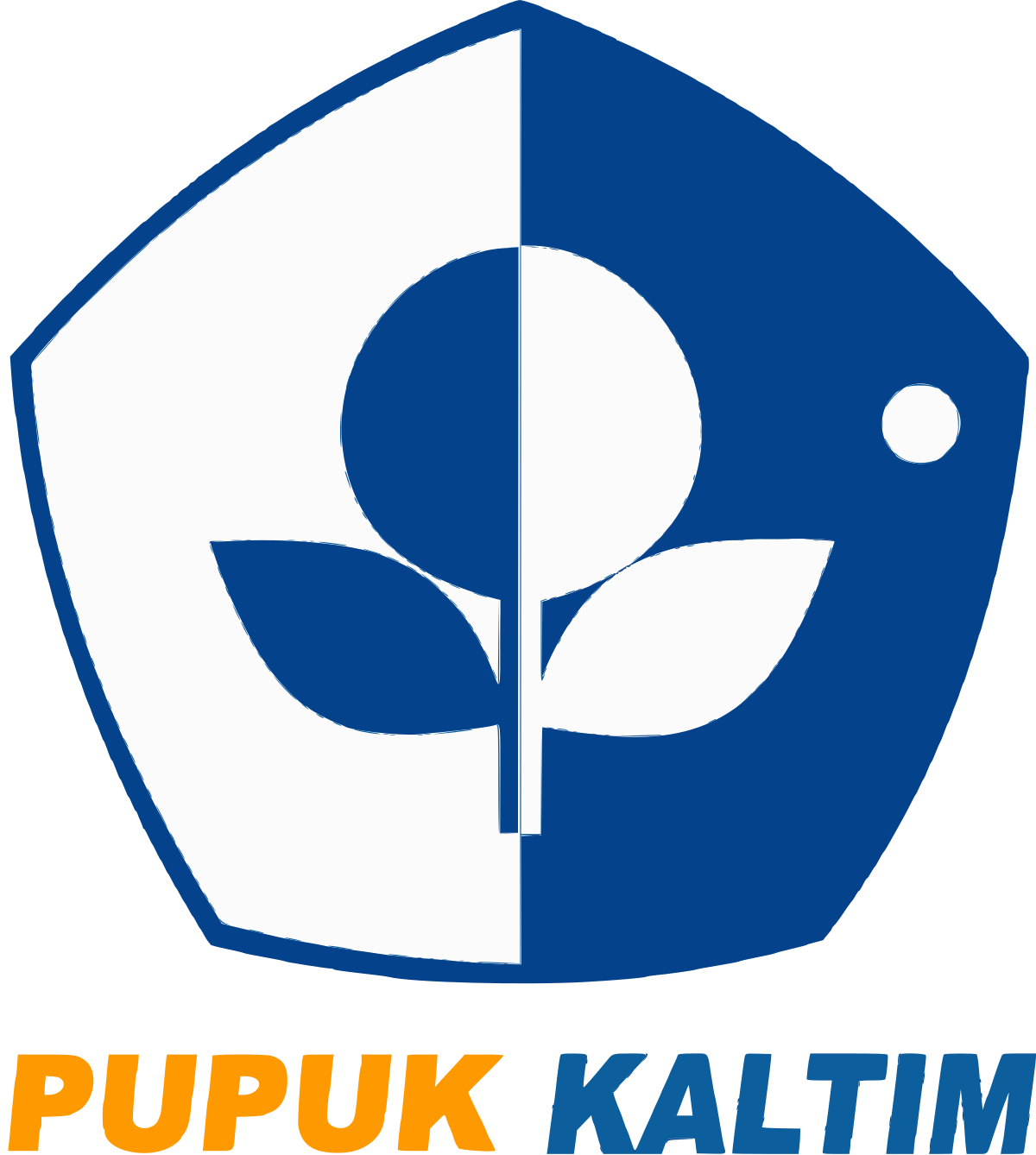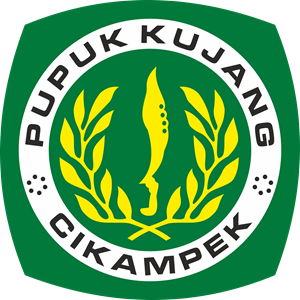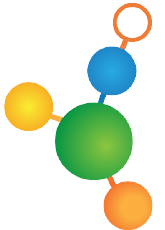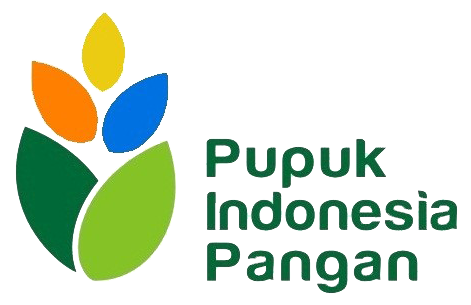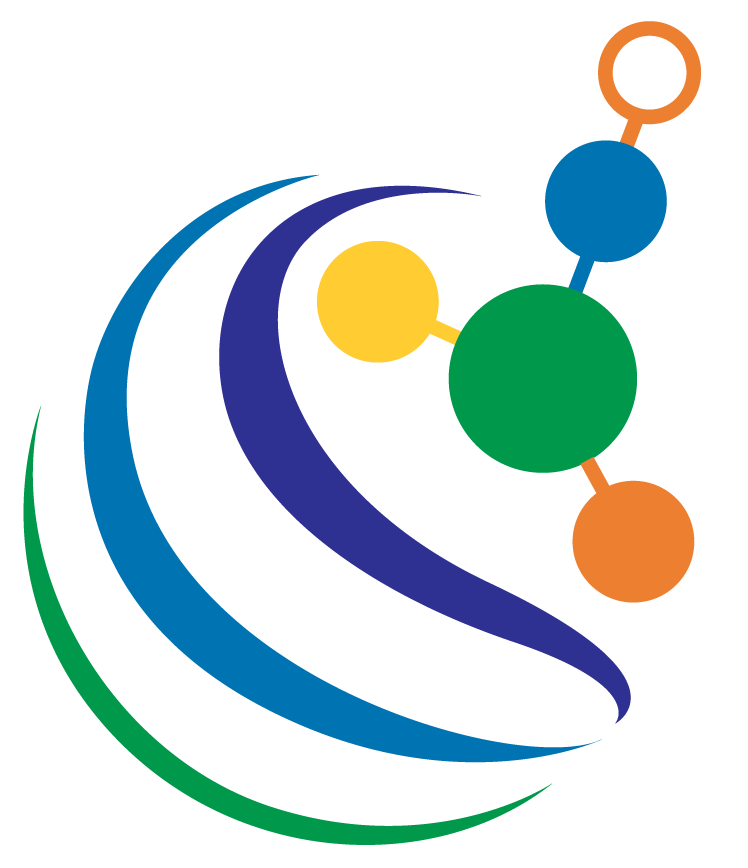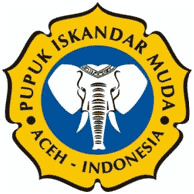 Design is a way of life, a point of view. It involves the whole complex of visual commun ications: talent, creative ability and technical knowledge.


View Our Portfolio of Projects